Don Johnson, a name that resonates with many, has been a staple in the entertainment industry for decades. From his iconic role in "Miami Vice" to his more recent appearances in films and TV shows, Johnson has remained a beloved figure. But how old is this legend, and what has he accomplished in his years?
Early Life and Breakthrough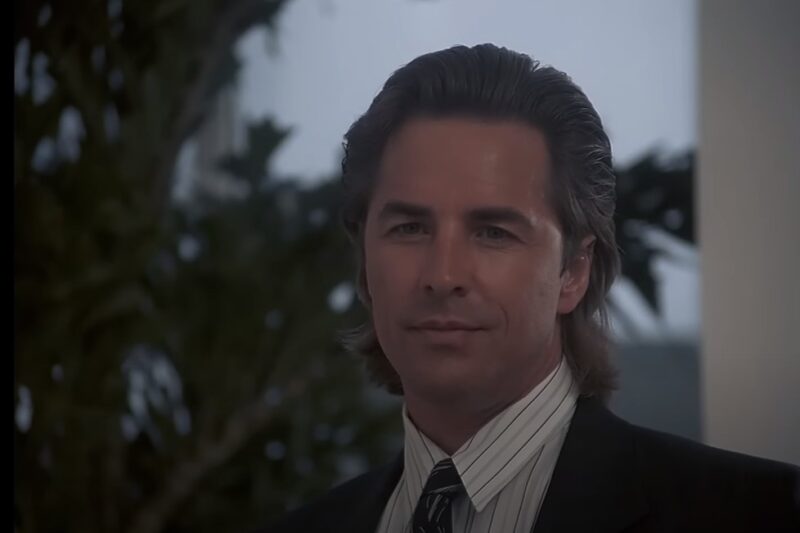 Born on December 15, 1949, in Flat Creek, Missouri, Don Johnson's journey to stardom began in the heartland of America. His early life was filled with dreams, aspirations, and a burning desire to make it big in Hollywood. And he still has a lot of offers, even though he is 74 years old. 
Childhood in Missouri
Growing up in Missouri, Johnson was exposed to the simple pleasures of life. He developed a love for acting at a young age, participating in school plays and local theater productions.
His parents recognized his talent and supported his dreams, ensuring he received the right training and exposure.
Move to Hollywood
In the late 1960s, Johnson made the bold decision to move to Hollywood to pursue his acting career. It wasn't an easy journey. He faced numerous rejections and had to take up small roles to make ends meet. 
However, his perseverance paid off when he landed a role in the film "The Magic Garden of Stanley Sweetheart," marking the beginning of his illustrious career.
"Miami Vice" and Rise to Fame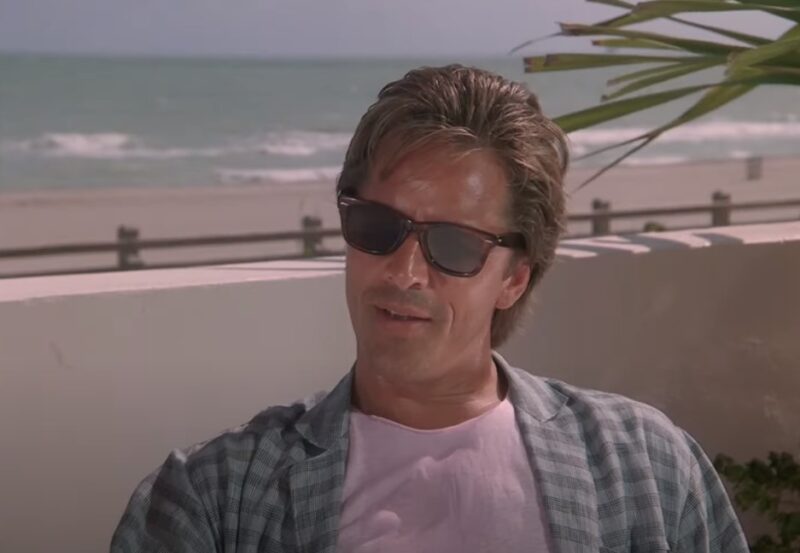 The 1980s were a defining decade for Don Johnson. His role as James "Sonny" Crockett in the TV series "Miami Vice" catapulted him to international fame and solidified his status as a household name.
The Iconic Role
"Miami Vice" was more than just a TV show; it was a cultural phenomenon. Johnson's portrayal of the suave, stylish, and complex detective resonated with audiences worldwide. It is not a typical crime TV series, but we can find a lot of usual elements like Mafia, Yakuza, and more. 
The show's blend of action, drama, and music set it apart, and Johnson's performance was at the heart of its success.
Awards and Accolades
For his role in "Miami Vice," Johnson received numerous awards and nominations. He won a Golden Globe for Best Performance by an Actor in a TV-Series – Drama in 1986. 
The show's impact on popular culture was undeniable, and Johnson became synonymous with the 80s TV landscape.
Personal Life and Family
View this post on Instagram
Beyond the glamour of Hollywood, Don Johnson's personal life has been a topic of interest for many. His relationships, marriages, and family have often been in the spotlight.
Relationships and Marriages
Johnson's love life has been eventful. He's been married five times, with two of those marriages being to actress Melanie Griffith. Their on-again, off-again relationship was well-documented in the media, and they share a daughter, actress Dakota Johnson.
Fatherhood
Being a father is a role that Johnson cherishes. He has five children: Jesse, Dakota, Grace, Jasper, and Deacon. Despite his busy schedule, he's always prioritized spending quality time with his family, showcasing a side of him that's often overshadowed by his celebrity status.
Later Career and Current Projects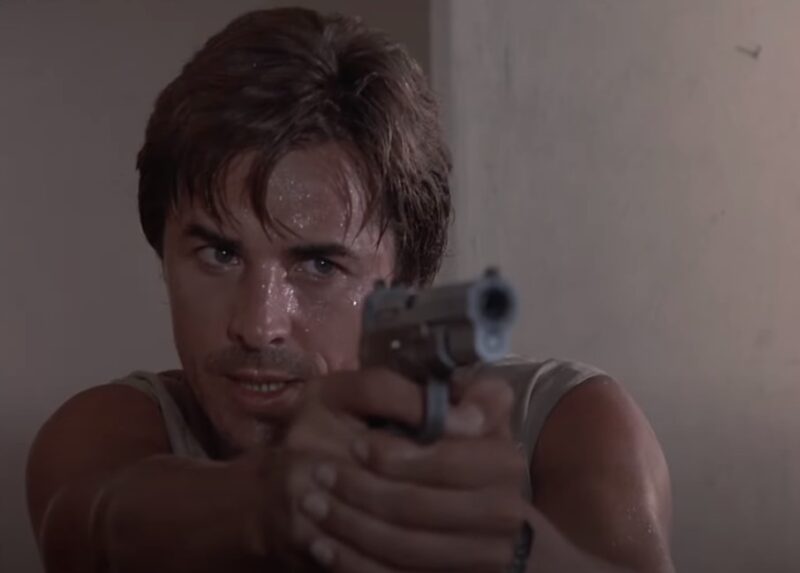 While many actors fade away with time, Don Johnson has managed to reinvent himself and remain relevant. His later career is a testament to his versatility and commitment to his craft.
Diverse Roles
In the 2000s and 2010s, Johnson took on a variety of roles in both film and television. Some highlights include:
"Django Unchained" directed by Quentin Tarantino

The TV series "Nash Bridges"
Current Projects
As of now, Johnson continues to be active in the entertainment industry. He's been a part of projects like the TV series "Watchmen" and the film "Knives Out." His passion for acting remains undiminished, and fans eagerly await his next venture.
Legacy and Impact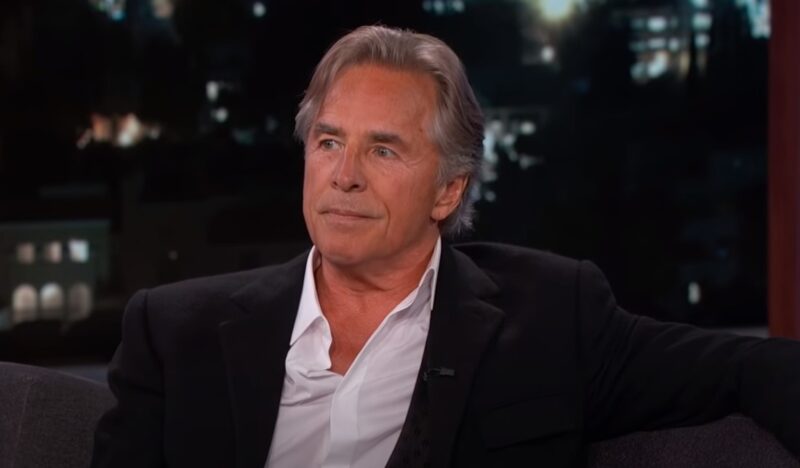 Don Johnson's legacy in the entertainment industry is undeniable. His contributions have left an indelible mark, influencing generations of actors and filmmakers.
Style Icon
Johnson's fashion sense, especially during the "Miami Vice" era, set trends. His pastel-colored suits, loafers without socks, and designer stubble became iconic looks of the 80s. Many credit him with popularizing the "Miami chic" style.
Influence on Future Generations
Johnson's impact goes beyond just his roles. He's inspired countless actors with his dedication, versatility, and ability to evolve with the times. His longevity in the industry serves as a beacon of hope for aspiring actors.
Philanthropy and Social Causes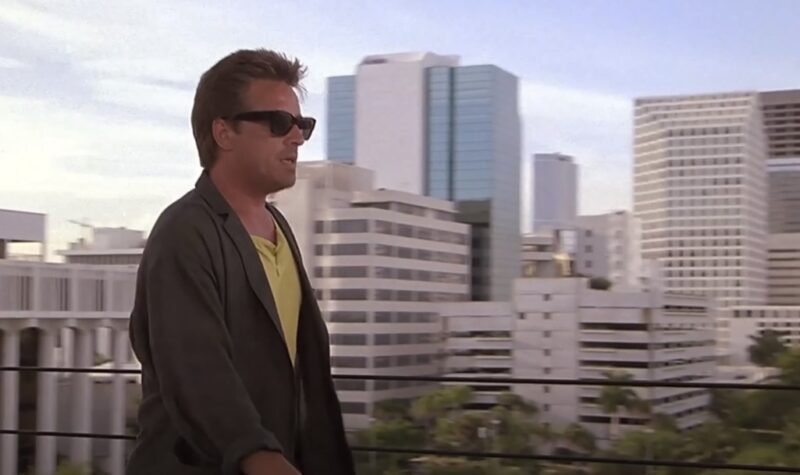 Beyond the camera lights and the red carpets, Don Johnson has been deeply involved in various charitable endeavors. His commitment to giving back to society and supporting causes close to his heart showcases a side of him that's often not highlighted in the media.
Support for Children's Charities
Johnson has been a staunch supporter of organizations that work towards the betterment of children. He's been involved in fundraisers and campaigns that aim to provide education, healthcare, and basic necessities to underprivileged kids. His belief in creating a brighter future for the next generation is evident in his philanthropic efforts.
Environmental Advocacy
Passionate about the environment, Johnson has lent his voice and resources to causes that promote sustainability and conservation. He's been a part of initiatives that aim to combat climate change, protect endangered species, and preserve natural habitats.
Collaborations and Partnerships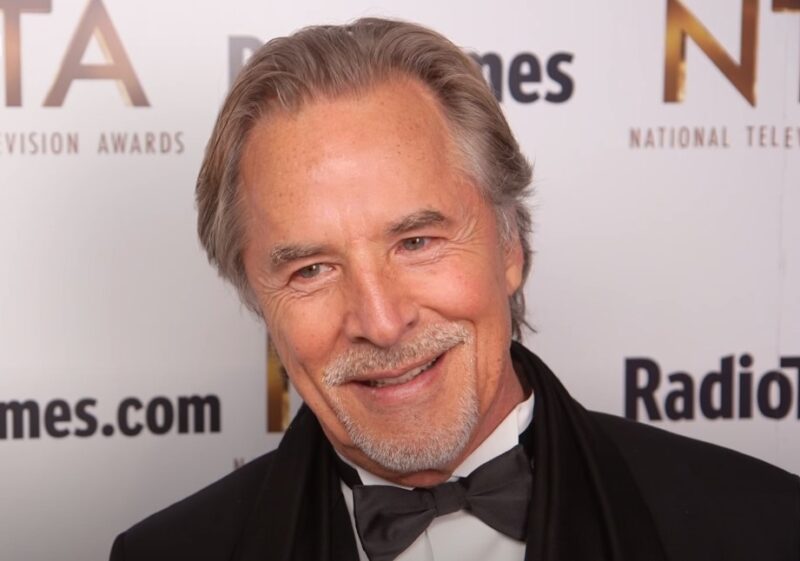 Over the years, Don Johnson has collaborated with some of the biggest names in the entertainment industry. These partnerships have resulted in memorable performances and have further cemented his status as a versatile actor.
Working with Tarantino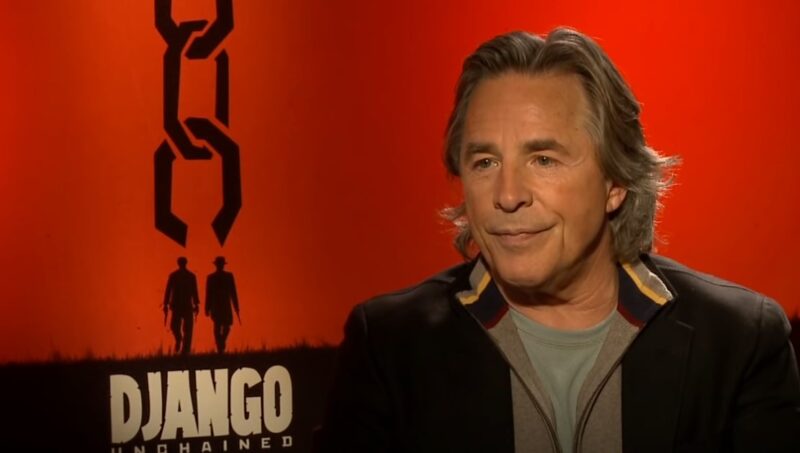 Johnson's collaboration with Quentin Tarantino in "Django Unchained" was a highlight of his later career. Playing the role of Spencer 'Big Daddy' Bennett, Johnson showcased his ability to delve into complex characters, earning praise from critics and audiences alike.
Musical Endeavors
Not just an actor, Johnson has dabbled in music as well. He released two albums in the 1980s and collaborated with notable artists. His single "Heartbeat" became a Top 5 hit, proving that his talents weren't just limited to acting.
Don As Role Models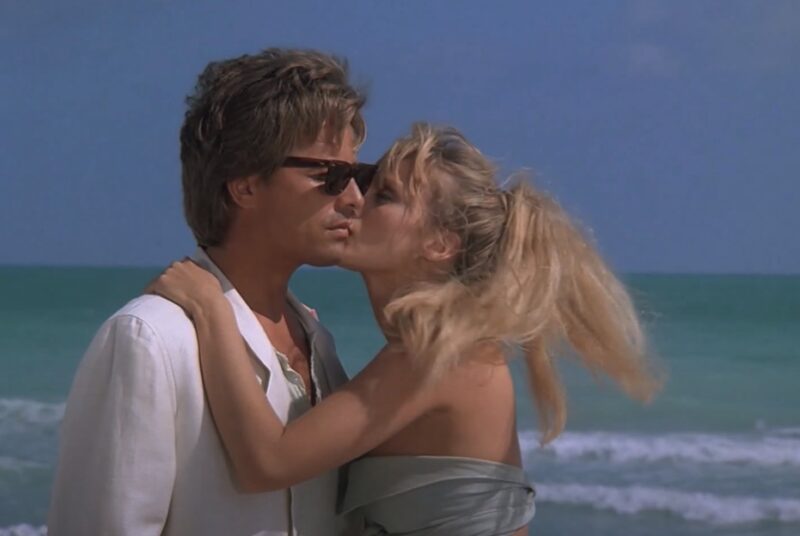 As Don Johnson approaches the later stages of his career, he often reflects on his journey, the lessons learned, and his aspirations for the future.
Life Lessons
In various interviews, Johnson has spoken about the importance of resilience, passion, and authenticity. He believes that staying true to oneself and being persistent are the keys to longevity in the entertainment industry.
Future Plans
While he's achieved immense success, Johnson shows no signs of slowing down. He's expressed interest in directing and producing more projects, mentoring young actors, and continuing his philanthropic efforts.
FAQs
Has Don Johnson ever directed any episodes of the shows he's acted in?
Yes, Don Johnson has tried his hand at directing. Notably, he directed several episodes of "Nash Bridges," a show in which he also played the titular role. His experience in front of the camera gave him a unique perspective when stepping behind it.
Apart from acting and singing, does Don Johnson have any other artistic pursuits?
Don Johnson is a man of many talents. Apart from acting and singing, he's also known to be a skilled songwriter, having co-written several songs for his albums. Additionally, he has expressed interest in writing scripts and screenplays.
Did Don Johnson have any formal training in acting before his big break?
Before making it big in Hollywood, Don Johnson attended the American Conservatory Theater in San Francisco. This formal training provided him with a strong foundation in the craft of acting, which he later built upon with practical experience.
Has Don Johnson received any lifetime achievement awards for his contribution to the entertainment industry?
Over the years, Don Johnson has received numerous accolades for his individual roles. While he has been honored at various film festivals and events for his contributions, a lifetime achievement award would be a fitting recognition for his decades of work in the industry.
Last Words
His journey from a small-town boy in Missouri to a global superstar is nothing short of inspirational. Through ups and downs, successes and failures, Johnson has remained a constant in the ever-changing world of entertainment. His legacy is a testament to his talent, hard work, and passion.